Industrial Offshore & Outsourcing Manufacturing Experts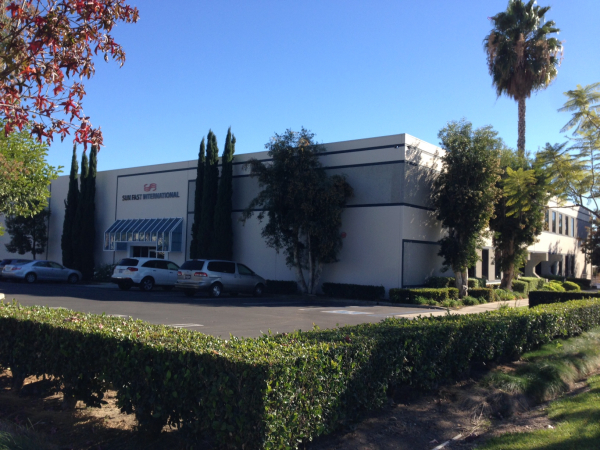 Founded in 1983, Sun Fast built a formidable reputation by supplying the US market with high-quality imported fasteners. Through the expertise, leadership, and vision of our founder, Bruce Sun, we established strong relationships with major US fastener distributors.
This success and our growing reputation led to opportunities for expansion in the early 1990s, as Sun Fast began providing a wide range of imported custom fabricated components for our industrial and commercial OEM customers.
Using strategic sourcing methodology and our long-established worldwide connections, we are able to provide our customers with superior quality, custom metal and plastic components, and fully assembled products. Sun Fast is more than just a middle man—we provide numerous value-added services and decades of experience to minimize risks and streamline your supply chain.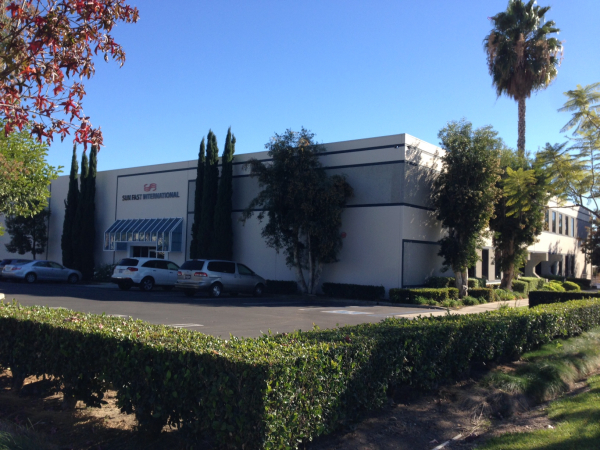 Custom Offshore Manufacturing Solutions & Services
At Sun Fast, we're dedicated to helping clients find qualified overseas trading partners and manufacturers for their metal and plastic components and assembled products, including metal castings and a host of other overseas metal manufacturing capabilities. We work to streamline our clients' supply chains, resulting in a greater competitive advantage and increased customer satisfaction.
For over 30 years, Sun Fast has worked as a sourcing agent, helping companies locate the right offshore manufacturers for their import and export opportunities. We are more than just a middle man—our experts provide numerous value-added services and decades of experience to minimize risks and streamline your supply chain.
Offshore & Nearshore Metal Manufacturing Services
Sun Fast International proudly serves a wide range of industrial and commercial OEMs throughout the United States, connecting them with offshore services that can provide the first-class manufacturing options they need. We work with clients in all industries as a sourcing agent for China, Taiwan, and Pacific Rim based manufacturing services. We provide full scale offshore and nearshore manufacturing services to the following industries:
International Sourcing Provides Value-Added Pricing
Many of our competitors rely on domestic distributors for their labor sourcing. Thus, their service pricing is often inflated since they cannot pass along the savings to their customers. At Sun Fast, we utilize international sourcing for labor, which allows us to keep costs down and provide lower pricing on all our products and services.
ISO 9001:2015 Certification
As an ISO 9001:2015 Certified company, Sun Fast implements and maintains a proven quality management system that is subject to annual and regularly scheduled audits that evaluate our organization's continued compliance. Our ISO 9001:2015 Certification allows us to consistently provide products and services that meet the needs of our customers without sacrificing quality.
Contact Sun Fast for Expert Offshore Metal Manufacturing Services Today
Reach an Expert for more information regarding our high quality industrial offshore and nearshore manufacturing services today or call us at 714-680-8288 and we will gladly discuss your direct project requirements. Sun Fast is your trusted source for value added international offshore outsourcing products and services.