About Us
Company History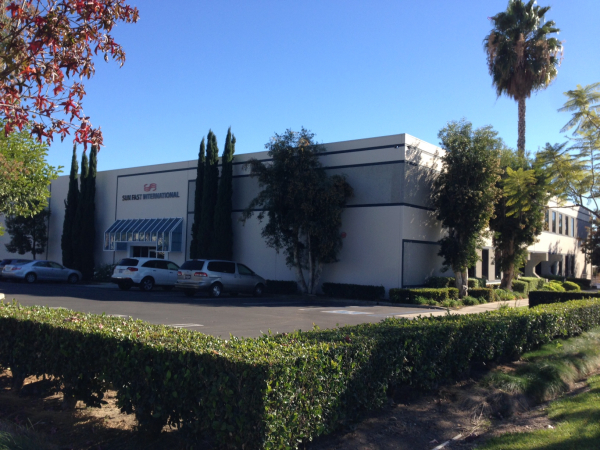 Founded in 1983, Sun Fast built a formidable reputation by supplying the US market with high quality imported fasteners. Through the expertise, leadership, and vision of our founder, Bruce Sun, we established strong relationships with major US fastener distributors.
This success and our growing reputation led to opportunities for expansion in the early 1990s, as Sun Fast began providing a wide range of imported custom fabricated components for our industrial and commercial OEM customers.
Using strategic sourcing methodology and our long-established worldwide connections, we are able to provide our customers with superior quality, custom metal and plastic components and fully assembled products. Sun Fast is more than just a middle man—we provide numerous value-added services and decades of experience to minimize risks and streamline your supply chain.
Providing the Best Offshore Services
At Sun Fast, we're dedicated to helping clients find qualified overseas trading partners and manufacturers for their metal and plastic components and assembled products. We work to streamline our clients' supply chains, resulting in a greater competitive advantage and increased customer satisfaction.
New Warehouse Facility Added!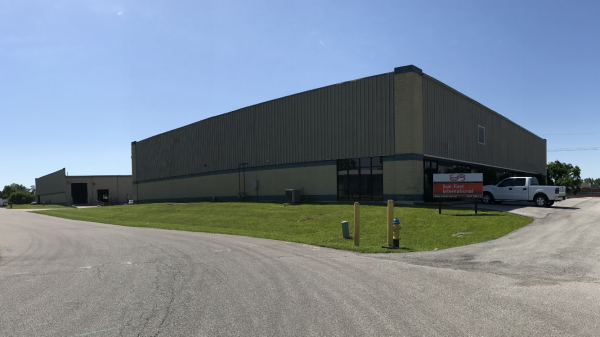 We have added a third warehouse in Indiana. The combined size of our new warehouse is over 28,800 square feet. This new facility will act as our Midwest satellite warehouse and will service customers from the Midwest to the East Coast.
The address of our newest warehouse facility is:
Sun Fast International, LLC
1402 Bell Lane
New Albany, IN 47150
Pre-Existing Warehouses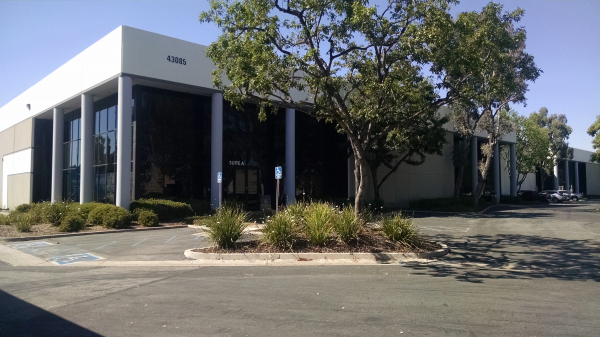 Our two pre-existing warehouses are listed below:
Brea, CA (Sun Fast International Headquarters)
Temecula, CA (Southern California Inland Warehouse)