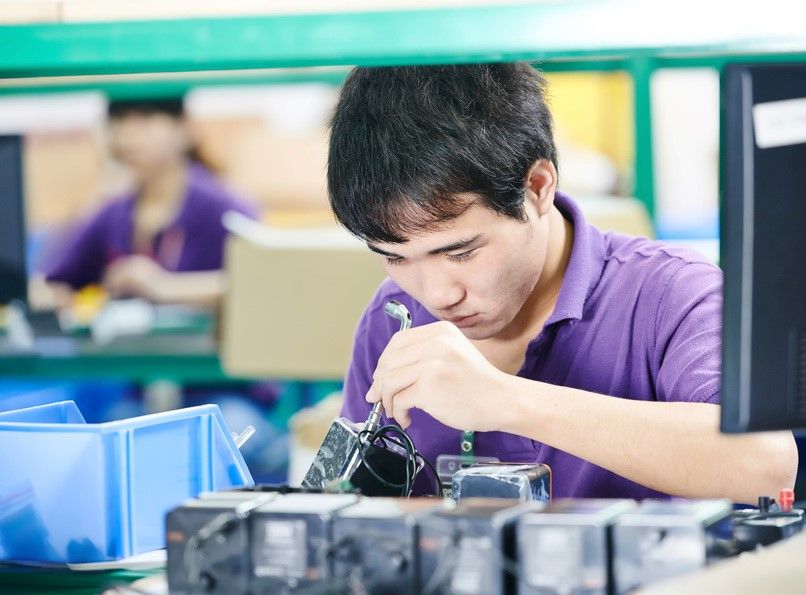 Turnkey projects: Sun Fast will guide you through the strategic sourcing process.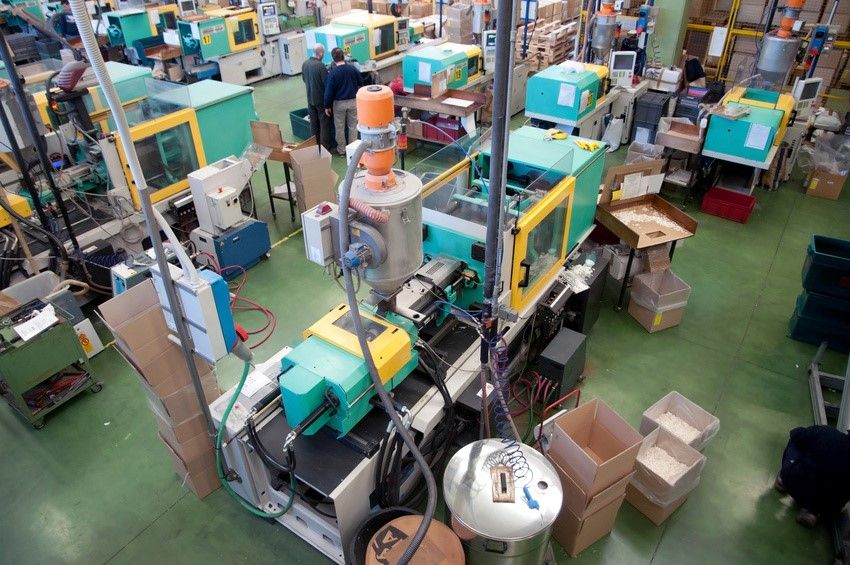 Sun Fast provides offshore services for plastic injection molding and accompanying assembly services to give you plastic-and-metal parts.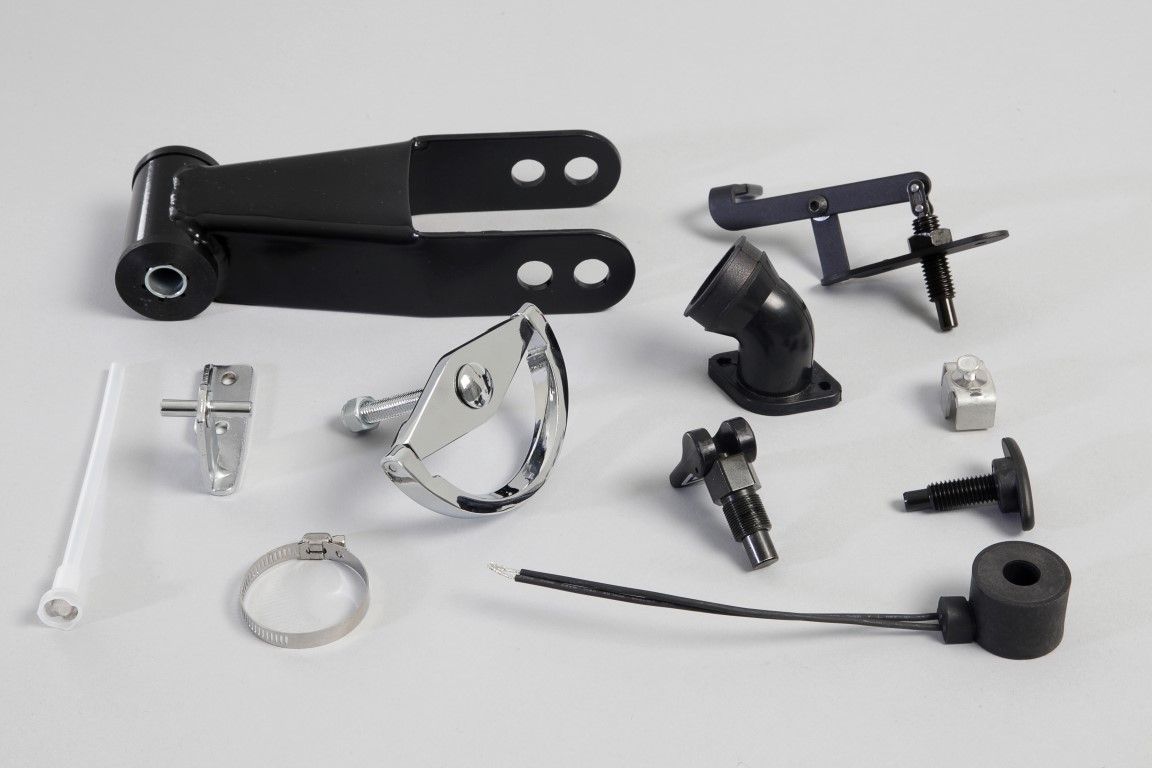 Assembled products made by our contract manufacturers in China and Taiwan.
Offshore Sourcing for Plastic & Metal Assemblies
If your project requires fully customized plastic part assembly or metal part assembly, offshore sourcing may be your best option. Offshore assembly provides tremendous cost savings over domestic part assembly options. These offshore assembly savings can be realized in both labor and overseas goods costs.
Sun Fast International provides strategic sourcing for plastic injection molding and accompanying assembly services. We provide our customers with plastic product assembly and metal part assembly that match their exact design specifications. Working from your unique product designs, our offshore partners can create and assemble the metal and plastic components you need.
Custom Part Assembly Capabilities
Sun Fast's offshore partners can incorporate nearly any metal component your assemblies may need. We can provide tubing, stamped parts, castings, and much more, based on what your designs dictate. Assembly processes are performed manually or automatically, depending on the needs of the project. Assembly options include:
Hinges
Mechanical fasteners
Bonding
Welding
and more
Offshore Assembly for Tubular Parts
At Sunfast International we deliver custom tubular metal parts that are built to your unique specifications. Our manufacturing partners have the know-how and the technology to fabricate components to match any design, no matter how complex it may be.
We work with tubing in a range of standard inch and metric diameters, and with numerous tubing materials, including carbon steel, stainless steel, copper, and many others to create your custom tubular parts. A full range of manufacturing and fabrication capabilities are available for your metal and plastic part assembly needs, including:
Cutting - Many cutting options are available. We use the method that provides the best, cleanest edge for the material used
Bending & Forming – We use single radius bends to any customer-specified angle with exceptional accuracy and consistency, with zero kinking.
Punching & Hole Drilling – We use many types of punched or drilled holes, in any size, based on what your designs dictate.
End Forming - Numerous tube parts end formations are available, including angle cutting, notching/slotting, beveling, and threading.
Light Assembly
Powder Coating, Painting & Plating
and more
Sun Fast International can provide custom tubular parts in any quantity, at prices that suit your budget and turnaround times that fit your schedule. Specialty materials and exotic alloys may be available upon request—contact us for material availability.
Offshore Assembly of Metal Stampings
Our offshore manufacturing capabilities include both single punch stamping and progressive die stamping. Both metal stamping methods provide their own unique features and benefits. However, general speaking, single punch stamping is preferred for larger and/or simpler parts and thicker metals, while progressive stamping is better suited to producing smaller and more intricate components from thinner materials. Sun Fast will work with you, as needed, to determine the best stamping process for your part assembly needs. We can deliver metal stampings in a wide range of materials, including:
Steel
Pre-galvanized steel
Stainless Steel
Aluminum
Brass
Offshore Assembly for Metal Casting Parts
Sun Fast provides offshore services for custom metal castings. We offer strategic sourcing for sand casting, precision casting, and die casting methods. No matter what casting method your project requires, our offshore partners consistently deliver high quality cast metal products that meet or exceed expectations.
Custom Assembly Materials
Nuts, bolts, and other metal parts and components are available in all standard inch and metric sizes. A variety of materials are available, as well, including:
Carbon steel
Stainless steel
Copper
And more
Plating, powder coating, and other finishing services are available to give you finished or near-finished plastic and metal assemblies that match your unique design requirements.
Submit a project for a complimentary price quote on assembly for your product, or contact Sun Fast to discuss your project in depth.
Parts Assembly & Plastic Injection Molding
Sun Fast International is the premiere offshore sourcing and outsourcing agent for plastic injection molding. This provides our customers with plastic-and-metal parts that match their exact design specifications. Working from your unique product designs, we can create custom plastic injection or blow-molded parts and assemble with metal components you may need.
Can't Find What You're Looking For?
We're dedicated to helping and providing our customers with quality, custom metal and plastic components and fully assembled products.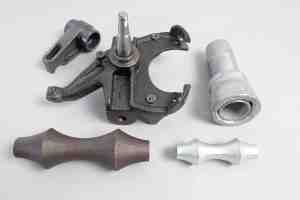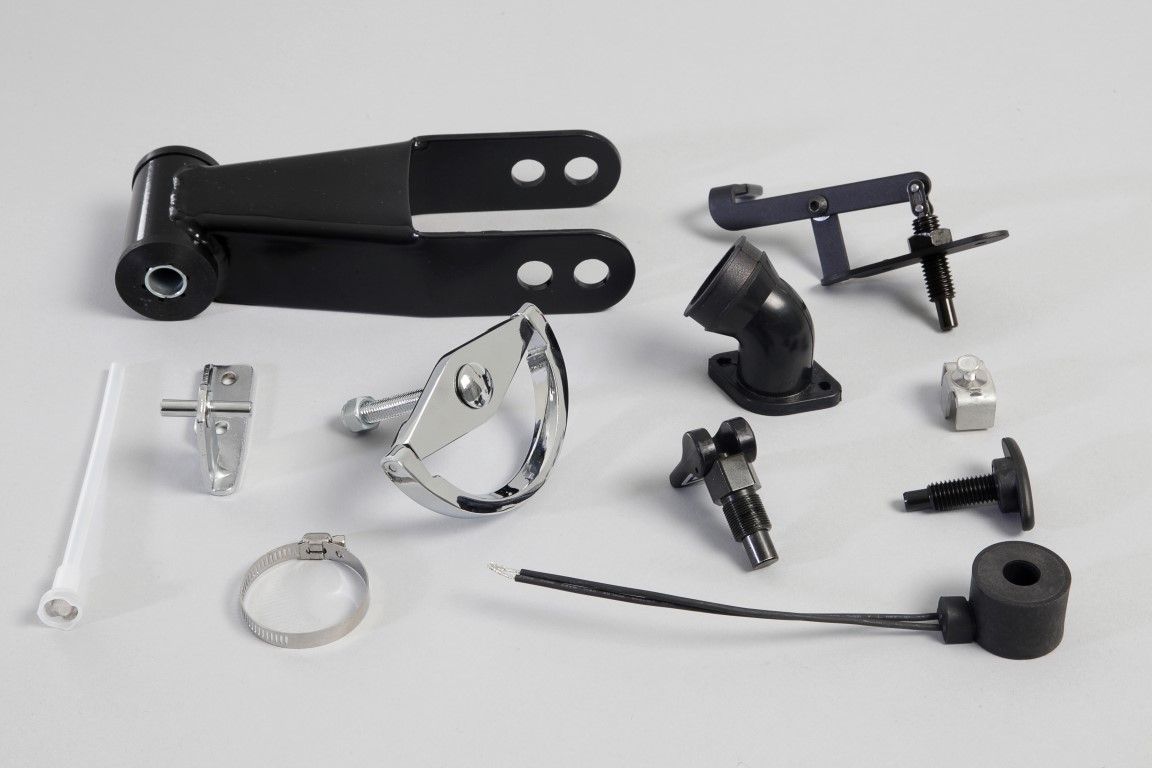 Offshore Assembly Finishing Services
Your plastic or metal part assembly may benefit from certain finishing services, depending on the project's requirements. Sun Fast's outsourced secondary services provide the added services that take your part assembly from the beginning stages all the way through completion. Our partners utilize state-of-the-art secondary finishing services to deliver a part that is second to none. Some of the finishing services that our partners can provide include:
Plating
Powder coating
Plastic & metal assemblies
CNC machining
Part Assembly CNC Machining Services
Sun Fast's precision machining providers utilize the latest CNC technology to deliver superior results. Working directly from your CAD, CAM, or other digital design files, our offshore sources can produce custom machined parts that match your exact specifications. There are essentially no limits to the part geometries that can be produced via CNC machining.
Offshore Assembly Plating & Powder Coating
Our offshore plating and powder coating experts utilize the finest resources in the industry and deploy the most advanced quality machines and tools for your project's plating and powder coating needs. Their plating and powder coating expertise can take your part assembly to the next level.
Contact Sun Fast for Customized Part Assembly Today
Contact us for more information regarding metal and plastic part assembly today, or submit a project for an in-depth price analysis on our offshore assembly options.