Offshore Outsourcing Resources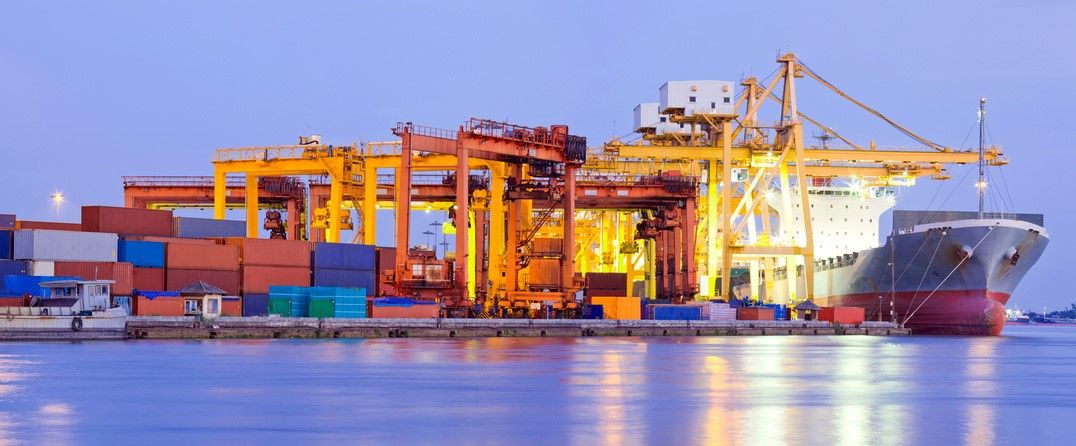 Logistics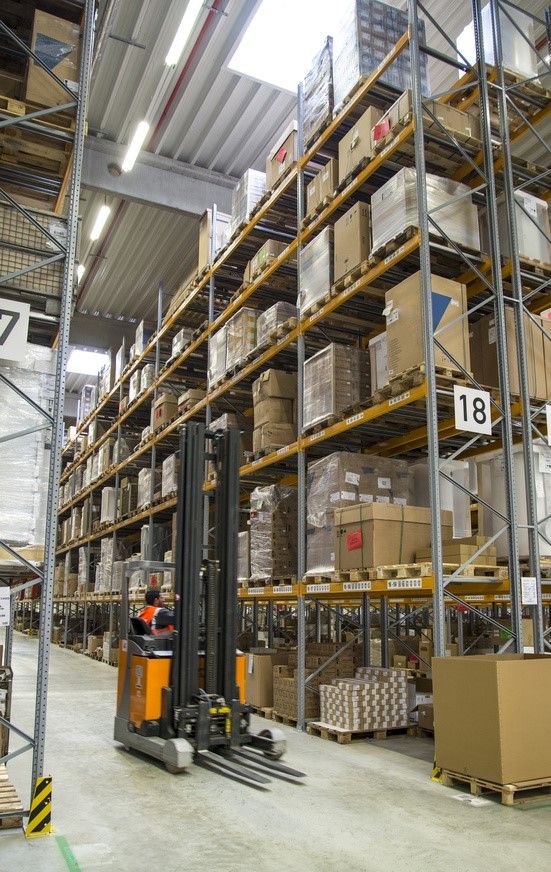 Inventory Management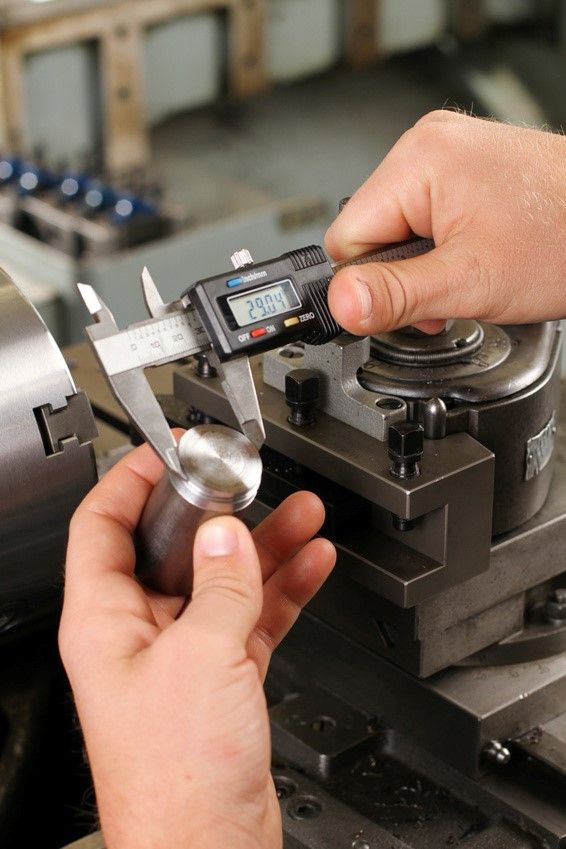 Quality Assurance

ISO Certified
Turn-Key Importer & Exporter
At Sun Fast we are more than just a broker or middle man. We are a leading importer and exporter that specializes in metal and plastic components and fully assembled products. We proudly differentiate ourselves from other importing companies by offering services and a strategic sourcing program for our customers. Our value-added services and strategic sourcing program will save you time and money in the production process—we do more of the work so you won't have to. Our available services include:
Offshore Sourcing
Our offshore sourcing capabilities give our customers a competitive edge in our ever-increasing global economy. With offices in Taiwan and China, we instantly connect you to the culture and people, as well as the proper services and strategic sourcing for your project needs. We leverage relationships built over several decades to better serve your needs. 
Contact Sun Fast International today to discuss your offshore sourcing project needs, or submit a project for a complimentary price quote.
International Trading Services
We provide services and strategic sourcing for our customers who want to focus on growing their business, rather than their administrative skills. Sun Fast's expert team has in-depth knowledge and experience in international trading practices in countries such as China, Taiwan, and Pacific Rim nations to ensure timely and proper product delivery.
Additionally, we continuously analyze global indexes (AMM, PPI, etc.) and track currency exchange rates to ensure competitive materials rates and provide effective cost-planning for all your services and strategic sourcing project needs.
Turnkey Project Management
Bring your product ideas, rough sketches, or samples to Sun Fast and we will help you transform your concept into a tangible product. We offer complete turnkey project management services and strategic sourcing to coordinate every aspect of your overseas sourcing project needs, from the design and prototyping stages through full-scale production, packaging, and delivery.
Logistics, Shipping & Distribution
Sun Fast can handle every service and strategic sourcing aspect of the logistics, shipping, and distribution of your products, this includes:
Processing of raw materials
Customs compliance
Final product delivery to single or multiple locations throughout the world
We work with multiple carriers and freight services to find the best, most cost-effective shipping service for your project. Sun Fast has long-established relationships with both local and international shippers, and we're well-versed in all applicable shipping regulations. Our logistics experts work to eliminate delays, which gets your products where you need them as efficiently as possible. 
Contact Sun Fast International today to discuss your logistics, shipping & distribution needs, or submit a project for a complimentary price quote.
Inventory Management
Our inventory management services and strategic sourcing are designed to increase your business efficiency and profit. We work to maximize your warehousing productivity and reduce your inventory costs. With over 60,000 square feet of warehouse space in the U.S., Sun Fast can store your products and deliver them to wherever they're needed, on your schedule. This eliminates the need for a third-party distributor and saves you time and shipping costs. 
Our customer service team will work with you to create a custom stocking program best suited to your business and tailored to your unique needs. Our flexibility allows you to maximize your efficiency, resources, and profit. 
Manufacturing Consultation
From new product concept to final product delivery, Sun Fast offers manufacturing consultation services and strategic sourcing to improve performance, increase longevity and to make components and assemblies easier and less expensive to manufacture. With the continued use of our services and strategic sourcing program, we can work closely with your company's product engineers. Through these interactions, we can make suggestions for: alternative manufacturing processes, different materials and finishes, and other improvements that will result in a more efficient economical production process. These improvements will result in a better overall product.
Quality Assurance
Our commitment to the highest level of quality includes ISO 9001:2008 certification and consistent shipment audits to ensure that every product meets your exact specifications. Additionally, all our suppliers are regularly visited on-site and rigorously screened to guarantee that they provide only first-class manufacturing services and strategic sourcing to meet our strict performance criteria.
Contact Sun Fast International today to discuss your strategic sourcing project, or submit a project for a complimentary price quote.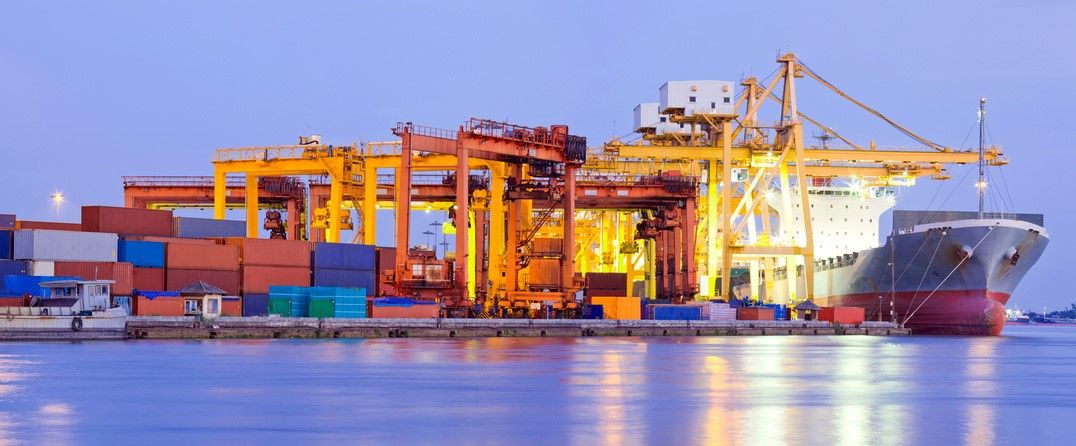 Logistics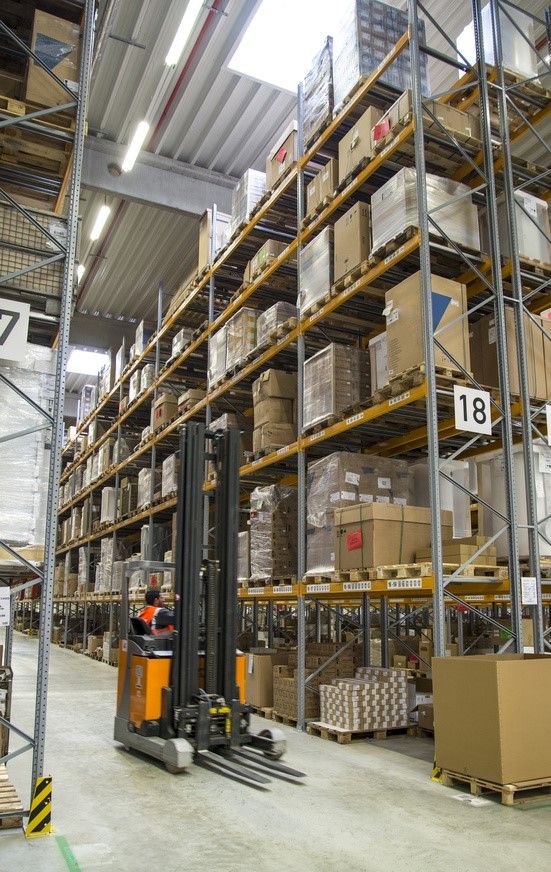 Inventory Management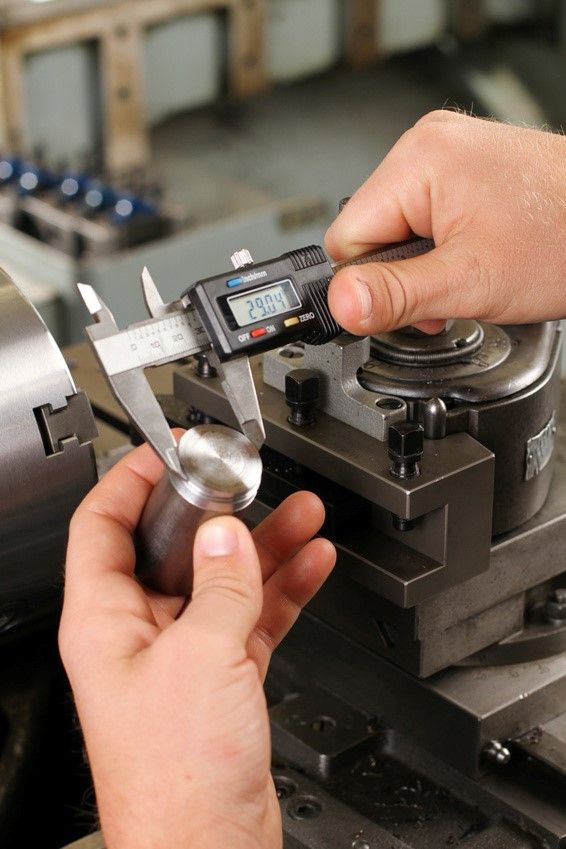 Quality Assurance

ISO Certified