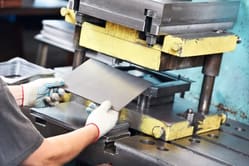 Offshore sourcing for both single punch and progressive metal stampings.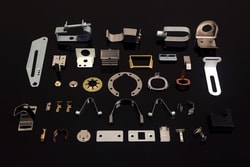 Metal Stamping parts
Precision Offshore Manufacturing for Metal Stamping
Custom offshore focused metal punching and metal stamping services provide a quick, efficient, and cost effective way to get your products to market. Compared to local production capabilities, offshore metal stamping production provides lower labor and material costs, which result in significant savings over an extended period.
Sun Fast International is the offshore manufacturing sourcing agent you need for custom die stamping and sheet metal punching. Our offshore manufacturing contractors produce high quality, high precision metal stampings that match our customers' exact design specifications, no matter how simple or complex.
Contact us for more information regarding our industrial machining offshore contracting and nearshore manufacturing services, or call us at 714-680-8288 and we will gladly discuss your project options. Sun Fast is your trusted expert for offshore manufacturing and international subcontracting services.
Advantages of Outsourcing Metal Stamping 
Sheet metal punching outsourcing services provide access to an ever increasing technology base and a larger supply of specialized manufacturing facilities. This allows you to expand your metal stamping capabilities without having to invest in the machinery. Together, these benefits help deliver the flexibility you need while still providing high-quality products and services at a significantly lower cost. Additionally, precision metal punching offshore services allow for lower labor and material costs. Metal stamping outsourcing services help you find skilled laborers at a significantly lower cost than domestic labor.
High Speed Metal Stamping Manufacturers 
Sun Fast's precision offshore manufacturers have the skills and expertise to complete projects quickly and efficiently, without sacrificing product quality. We offer the versatility and adaptability to adjust their manufacturing processes to your project's needs. Working with an international outsourcing company allows you to take on production that exceeds in-house capacity and still get the job done right. We provide proven offshore metal punching contracting services for the following industries:
Electronics
Construction
HVAC
Automotive
Plumbing
Medical
Power storage
Lighting
Can't Find What You're Looking For?
We're dedicated to helping and providing our customers with quality, custom metal and plastic components and fully assembled products.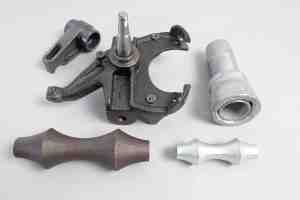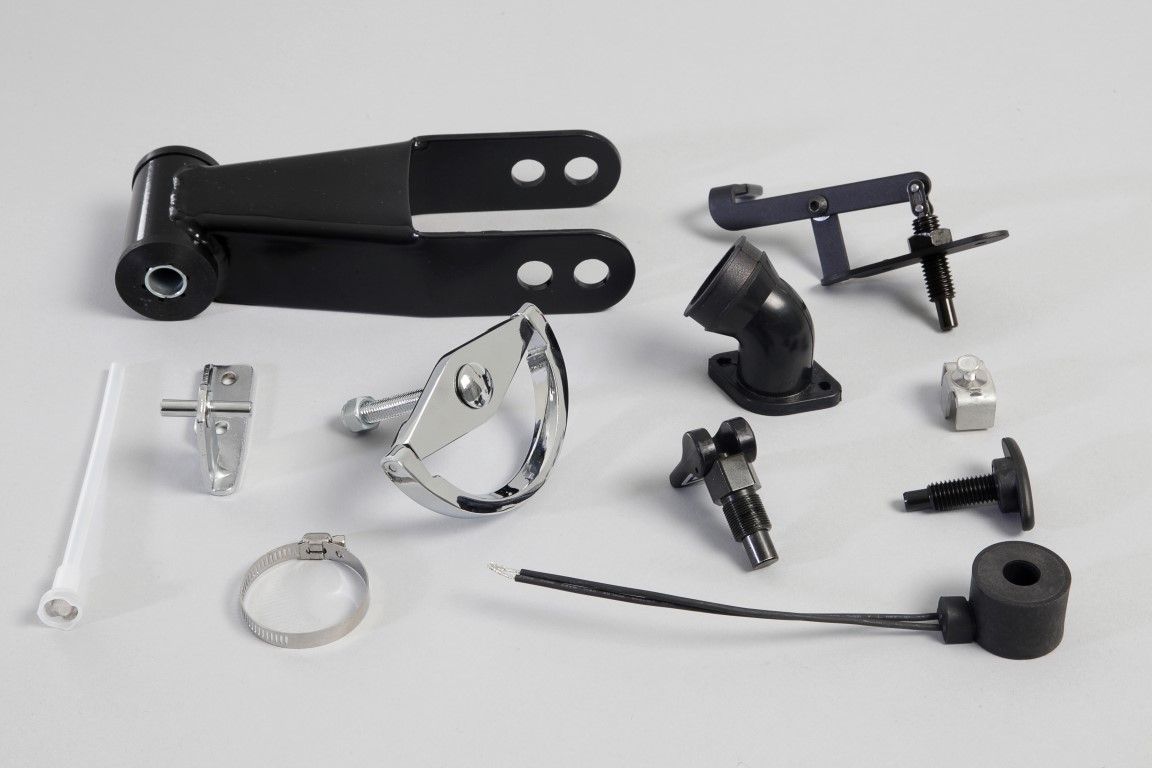 Offshore Metal Stamping Services
Sun Fast is your number one sourcing agent for custom metal stampings. We work with only the best, most capable offshore contractors to ensure that your parts and components match your designs exactly, providing the fit, form, and function you require. Our metal stamping suppliers can also create new, custom tooling based on your design files.
Additionally, our single sheet metal punching and progressive die stamping can be finished with zinc plating or epoxy coatings, as needed. We also offer precision machining and other secondary services to give you complete-to-print, ready-to-use parts. With our extensive offshore manufacturing capabilities, we can do more of the work so you don't have to.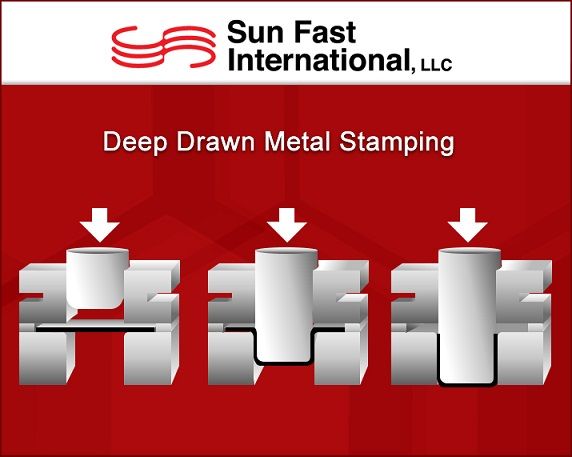 Offshore Sourcing Risk Protection
We understand that you may have some concerns regarding our custom outsourced metal stamping manufacturing services, that is why Sun Fast is here to assist you throughout the entire process. Some of the typical concerns that we address include:
Quality Control
Intellectual Property Security
Relationship Management
Control & Flexibility
Contact Sun Fast for Offshore Metal Stamping Manufacturing Services Today
If you're not sure whether die stamping or sheet metal punching is best for your application, don't worry. Sun Fast will work with you, as needed, to determine the best stamping process for your project. Contact us for more information on our custom metal stamping outsourcing services, including progressive metal stamping and single punch stamping, or request a quote today.