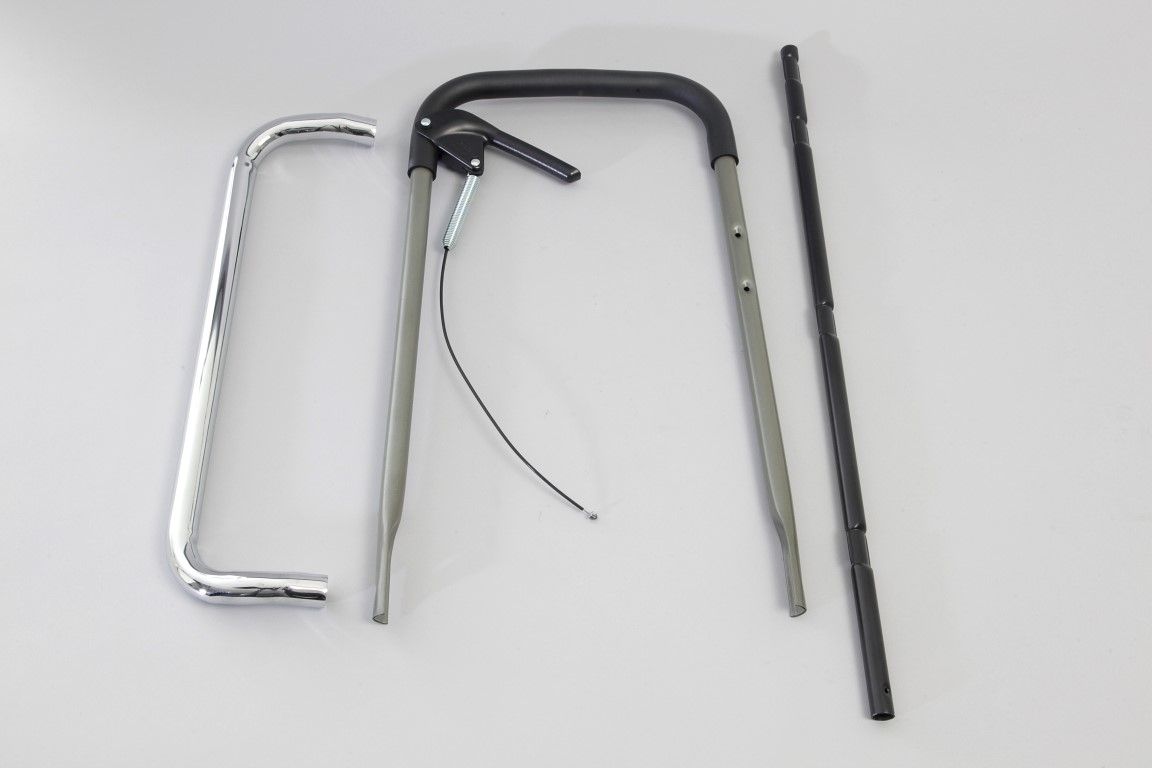 Strategic sourcing for complete, turnkey, production of tubular parts and components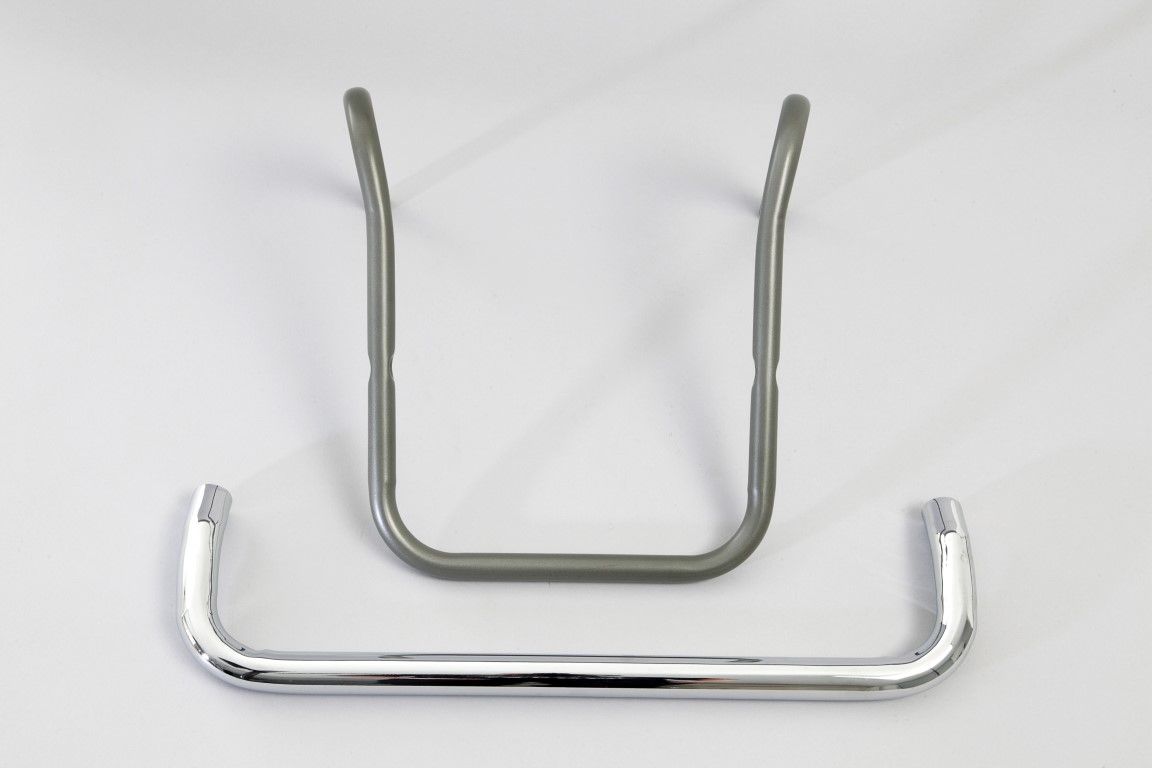 Strategic sourcing process to provide you with the most cost-effective contract manufacturers
Offshore Sourcing for Custom Tubular Parts
Sun Fast International provides offshore services for the complete turnkey production of tubular parts and components. Whether it is cutting, forming or finishing of tubular parts, we do it all. This provides more complete parts that are closer to the end needs of your product. A full range of manufacturing and fabrication capabilities are available for your custom tubular components, including:
Cutting - Many cutting options are available. We use the method that provides the best, cleanest edge for the material used
Bending & Forming – We use single radius bends to any customer-specified angle with exceptional accuracy and consistency, with zero kinking.
Punching & Hole Drilling – We use many types of punched or drilled holes, in any size, based on what your designs dictate.
End Forming - Numerous tube parts end formations are available, including angle cutting, notching/slotting, beveling, and threading.
Light Assembly
Powder Coating, Painting & Plating
and more
We do more of the work so you don't have to! With all these manufacturing capabilities available from a single source, you'll save valuable time and money on your next custom tubular parts project.
Contact us for your tubular parts needs, or submit a project today.
Internationally Sourced Tubular Components that Meet Your Requirements
At Sunfast International we deliver custom tubular metal components that are built to your unique specifications. Our manufacturing partners have the know-how and the technology to fabricate components to match any design, no matter how complex it may be.
We work with tubing in a range of standard inch and metric diameters, and with numerous tubing materials, including carbon steel, stainless steel, copper, and many others to create your custom tubular parts. Specialty materials and exotic alloys may be available upon request—contact us for material availability.
Sun Fast International can provide custom tubular components in any quantity, at prices that suit your budget and turnaround times that fit your schedule.
Applications for Custom Tubular Parts
Sun Fast has produced tubular parts and components for numerous industries and applications, some of which include:
Tubular Part Applications
Handles
Legs
Posts
Support structures
Custom Tubular Part Applications
Lawnmowers
Banquet tables
Agriculture equipment
Automotive bike racks
Lawnmower handles
Table legs
Broom and rake handles
Bicycle frames
Shelving units
Signs and sign frames
Lamps and lighting
Fitness equipment
Contact Sun Fast Today for Globally Sourced Tubular Components
Sun Fast International is the leading resource for custom tubular parts and components. Contact us today to discuss your unique needs, or submit your project for a free price quote.