Custom Outsourcing & Offshore Manufacturing – Industries Served
Industrial product and service outsourcing provides a wide range of benefits that can improve the entire functionality of your company. Whether your company requires key resources or a competent work staff at an affordable price, outsourcing is a valued asset that assists your company in achieving its full potential.
At Sun Fast, our experts can provide you with advanced quality outsourcing and offshoring options that fit your business objective needs. Whether you're a large direct OEM supplier or a small to mid-size company that is looking to leverage its assets, Sun Fast provides outsourcing and offshore advantages to industries throughout the globe.
For more information on how to Source Your Project, Contact Us or call us at 714-680-8288 and we will gladly answer any questions that you may have. Sun Fast is your trusted resource for advanced industrial offshore construction, electronics, automotive, medical, plumbing, and retail shelving manufacturing products and services.
Industrial Outsourcing & Offshore Manufacturing Advantages
When you partner with Sun Fast you know you are joining a company that has proven experience and vast industry knowledge that knows how to get the job done right the first time. We can be the company that bridges the gap between any cultural differences or language barriers. We have people on site, in each of our sourcing locations, that speak the language and understand local customs.
Let us handle the logistical problem related to time changes, and laws regarding importing and exporting of manufactured overseas products. Sun Fast is your proven outsourcing experts, we deliver what you need every time. Some of the offshore manufacturing benefits that Sun Fast provides includes the following:
Established, reliable and proven partnerships
Requires less workforce
Lower labor costs
Access to less expensive resources
Import & Export Customs Paperwork Benefits
As an added benefit, Sun Fast will also take care of all your importing/exporting paperwork with purchase of a related product or service. This benefit will allow you to focus on your business while our experts take care of customs and identifying correct tariff codes.
Organizations that We Have Worked With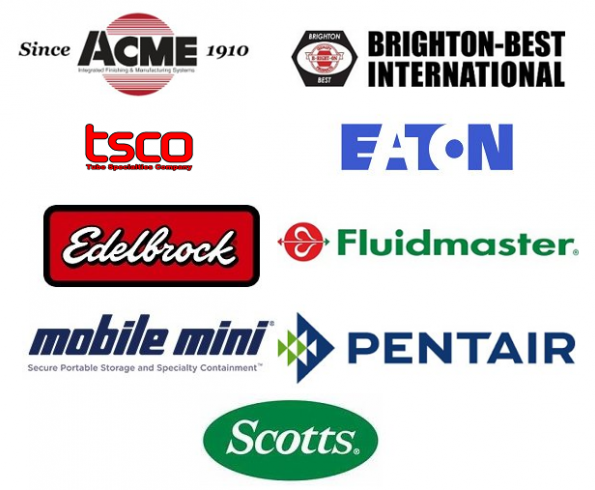 Industries that Benefit from Outsourcing

Sun Fast International proudly serves a wide range of industrial and commercial OEMs throughout the United States, connecting them with offshore services that can provide the first-class manufacturing options they need. We work with clients in all industries as a sourcing agent for China, Taiwan, and Pacific Rim based manufacturing services.
Automotive Industry
Aftermarket automotive parts and components are meant to replace the functionality of OEM parts. This means that they must match the automaker's specifications and the performance-enhancement needs of the end user. Sun Fast is your premier sourcing agent for offshore manufacturing of aftermarket auto parts. Our contract manufacturers deliver superior quality parts with fast turnaround times.

Electronics Industry
Sun Fast's electronics manufacturing services partners focus on creating metal components that are used in the final assembly of an electronic product. Our work in the electronics field mainly takes place in China and Taiwan, where we have sourced manufacturers that can produce complex, tight tolerance parts at extremely competitive prices.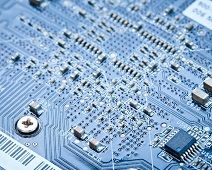 Construction Industry 
At Sun Fast our outsourcing construction experts utilize our extensive worldwide connections to source only the best construction component manufacturers available. Our network of contract manufacturers specializes in everything from casting and stamping products to pipe flashing. We understand the difficulty of finding reliable, advanced quality outsourced construction experts. Let Sun Fast work for you to reduce your overall cost, while restructuring your overall manufacturing process with speed and efficiency. 
Medical Industry
Due to increased life expectancy and expanded technological capabilities, medical device manufacturing is expected to grow exponentially over the next several years. By utilizing Sun Fast for your medical product outsourcing needs, your company can save significant costs over the course of production.
Contact Sun Fast for Expert Industrial Strategic Outsourcing Capabilities Today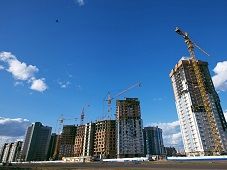 Contact Sun Fast International to discuss your strategic sourcing needs, submit a project for a complimentary price quote, or call us at 714-680-8288 and we will gladly answer your company's outsourcing option today. Sun Fast is your premier resource for industrial outsourcing products and services.