Sourcing Agent for the Electronics Industry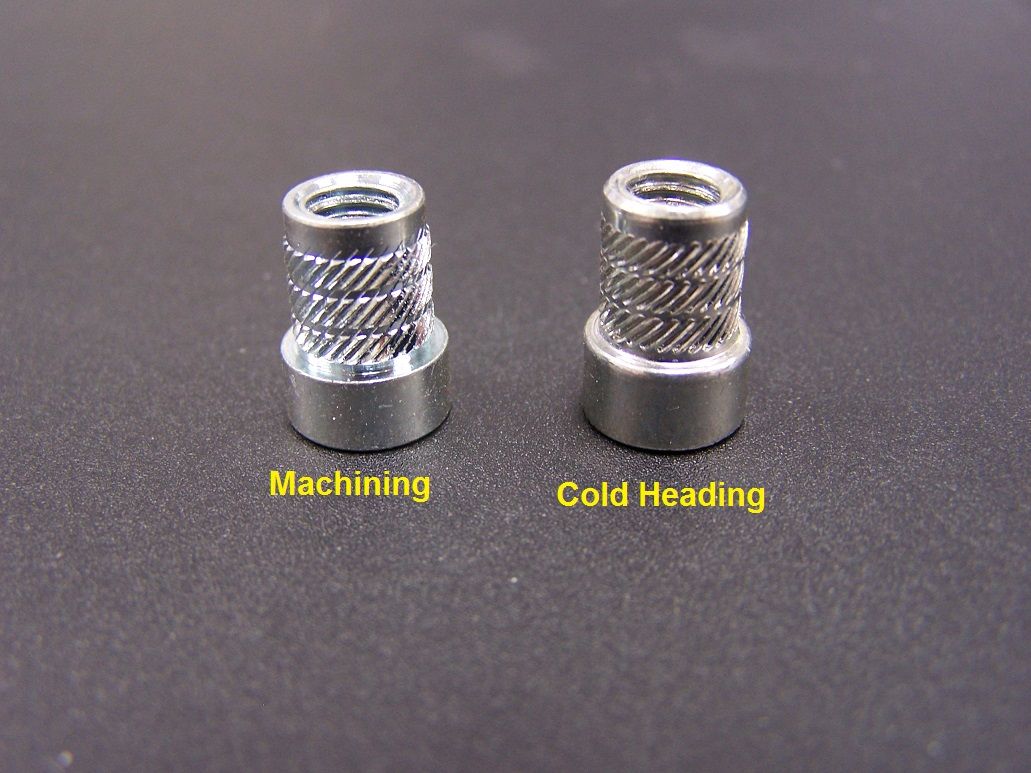 Sun Fast provides offshore sourcing for electronics components.
We understand that finding offshore services for the electronics industry means looking for people who care about materials, finishes, production capability and capacity, and consistent quality. These factors are our main concerns at Sun Fast, and we have the resources and experience to provide you with contract manufacturing that has stood up to our high standards for over 30 years.
Our high standards are based on the idea that creating a quality product requires precision and detailed machine work for every piece. For this reason, we focus on creating metal components that are used in the final assembly of an electronic product - we currently do not source for PC boards or any of the electronic components. By focusing on metal components we are able to help you assemble the best, most affordable product.
Our work in the electronics field mainly takes place in China and Taiwan, where we have sourced manufacturers that are capable of producing complex, tight tolerance parts at reasonable prices. Let Sun Fast provide the quality and confidence you are looking for in an offshore business.
How Sun Fast Can Help
In Taiwan, our suppliers have complied with customers' desire for 100% inspection rates on electronic optical sorting for specialty fasteners. We are also capable of meeting RoHS directives as well as military spec on surface finishes. Take a closer look at our precision machining services and metal stampings pages to read more on how we provide strategic sourcing for these processes.
We also offer complete turnkey project management services. With manufacturing consultation, inventory management, shipping and distribution capabilities, and more, we can take your project from concept to production and beyond. By handling the busy work associated with part manufacturing, Sun Fast allows you to concentrate on other important aspects of your business.
Past Work
Product: Insert Nut
Application: Used in plastic injection molding for electronic housings
Material: Carbon steel
Process: Change from machining to cold heading
Finish: RoHS compliant zinc plating
Annual Quantity: 6.5 million pieces
Critical requirements: The insert nut was used in plastic injection molding for an electronic housing. The roundness of the insert nut was critical to the concentricity of the internal thread and the depth of the knurling surface was critical to meet customer torque and pull test requirement.
Solution: Customer was faced with long production lead time and high cost due to machining process. By proposing cold heading process, which met the requirement on the roundness and knurling spec for torque and pull test, Sun Fast was able to reduce production lead time 2.5 weeks and 20% in cost saving.
Strategic Sourcing: Materials
Our contract manufacturers are capable of working with a wide variety of materials. We know that working in the electronics field requires versatility and an open mind. With rapid innovations occurring all the time in the electronics field, we are able to source quality materials for our clients. Our most commonly used materials for turnkey projects and other offshore services include the following:
Stainless Steel
Aluminum
Brass
Carbon Steel