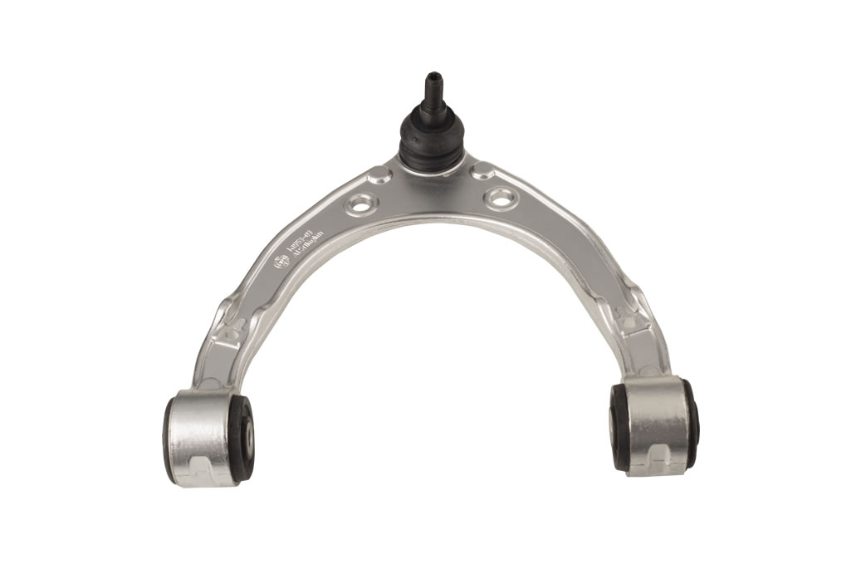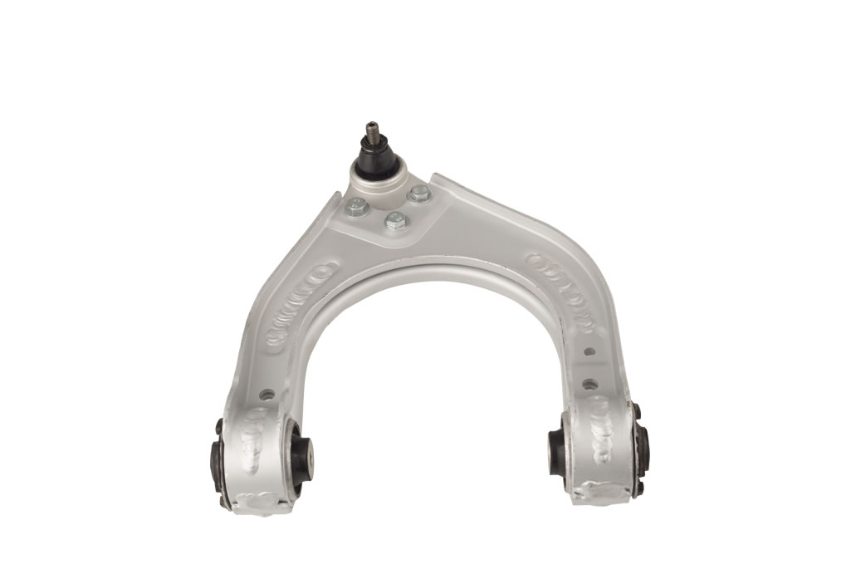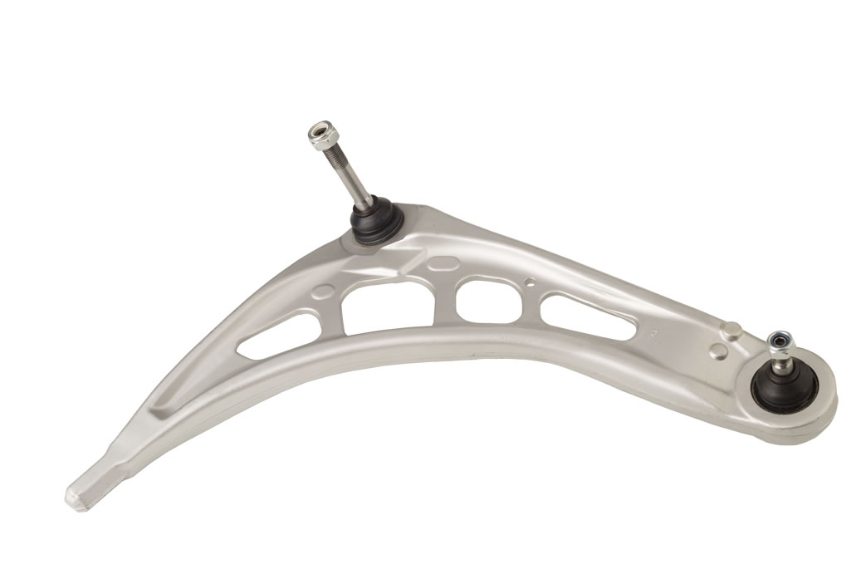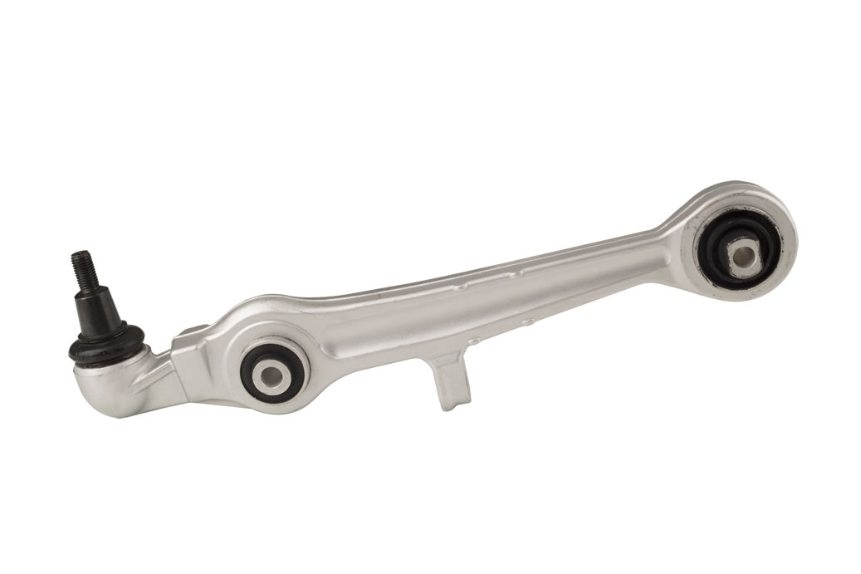 Strategic Sourcing for Aluminum Forgings
Outsourcing manufacturing involves working with third-party services to fulfill the operational requirements of a manufacturing project. These services are beneficial when a company cannot find enough skilled labor or when they are unable to keep up with the demands of high-volume production. Rising material costs are also another reason why a company may choose to outsource manufacturing to a country where materials are less expensive. In addition, an international outsourcing company helps you to place less focus on manufacturing logistics and more on managing your business operations.
Sun Fast provides custom offshore aluminum forging services for closed die forging method. Our experts locate the best manufacturers and prices for your specific project to ensure quality results while saving your company time and money. You will also benefit from localized representation from our experienced team along with the added security of working with trusted manufacturers abroad.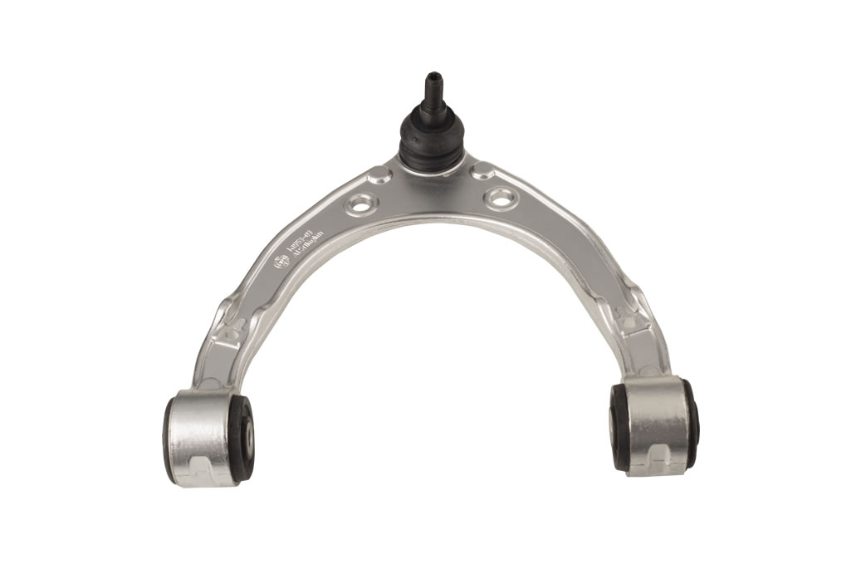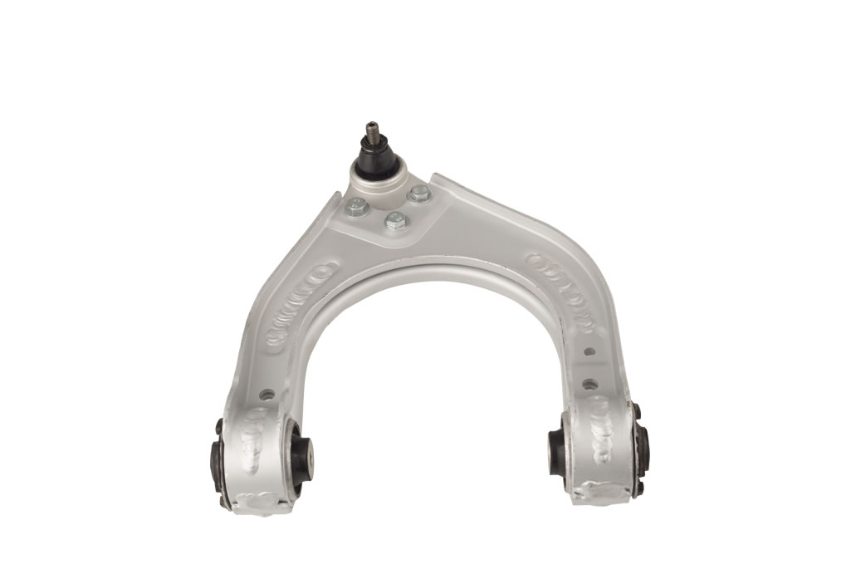 Overall benefits of using an outsource aluminum forging manufacturing service include:
High raw material costs
Access to state-of-the-art technology
Availability of skilled labor and specialized suppliers
Saving money on labor, materials, and production
No matter what your project requires, our offshore partners consistently deliver high quality forged aluminum parts that meet or exceed expectations. Contact Sun Fast to learn more about custom offshore aluminum forging services, or request a quote today.
Aluminum Forging
Aluminum forging is a manufacturing process that is accomplished through the intense squeezing or pounding of the aluminum until high-strength forged aluminum parts are formed. Our custom aluminum forgings are ideally suited for applications where strength, safety, and performance will not be compromised due to the lightweight nature of the aluminum. Aluminum forged products are an ideal solution for applications that require high performance combined with speed and/or energy efficiency. Custom closed die and open-die forgings provide an outstanding strength-to-weight ratio, resulting in high strength, lightweight parts.
Custom Aluminum Forging Method
The most common offshore aluminum forging methods that Sun Fast offers is:
Closed die forgings – Closed die forgings are perfect for smaller more intricate designs and constricted tolerances. The closed die forgings process can produce a custom aluminum forging of almost any shape that ranges in weight from a few ounces to 25 tons. Due to the enclosed nature of two or more dies, the closed die forgings process yields more complex shapes and closer tolerances than open-die forging. The closed die forgings process accounts
for most aluminum forging productions seen today.
Sun Fast International offers strategic sourcing for custom aluminum forgings. Our offshore aluminum forgings processes produce high quality, high precision forged aluminum parts and components that are manufactured to meet your unique specifications.
Contact us to learn more about outsource aluminum forging manufacturing, or submit a project to receive a free price quote.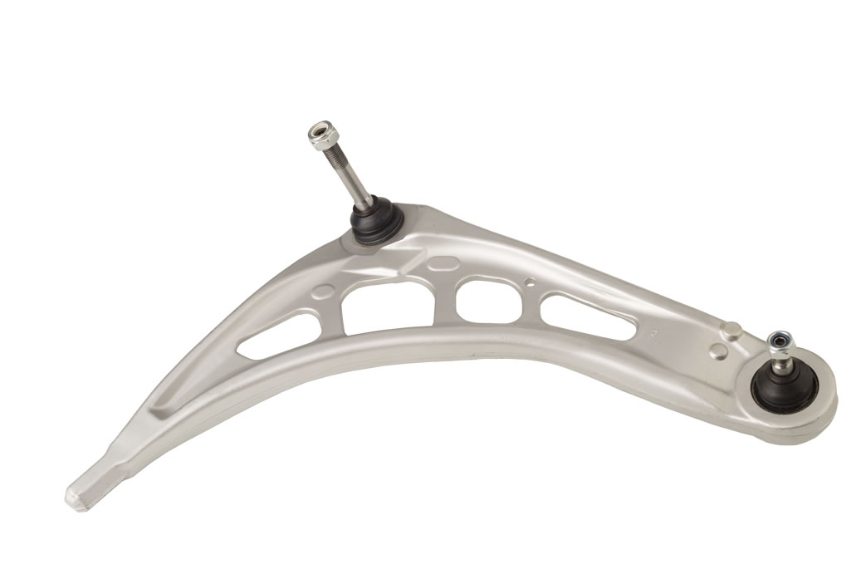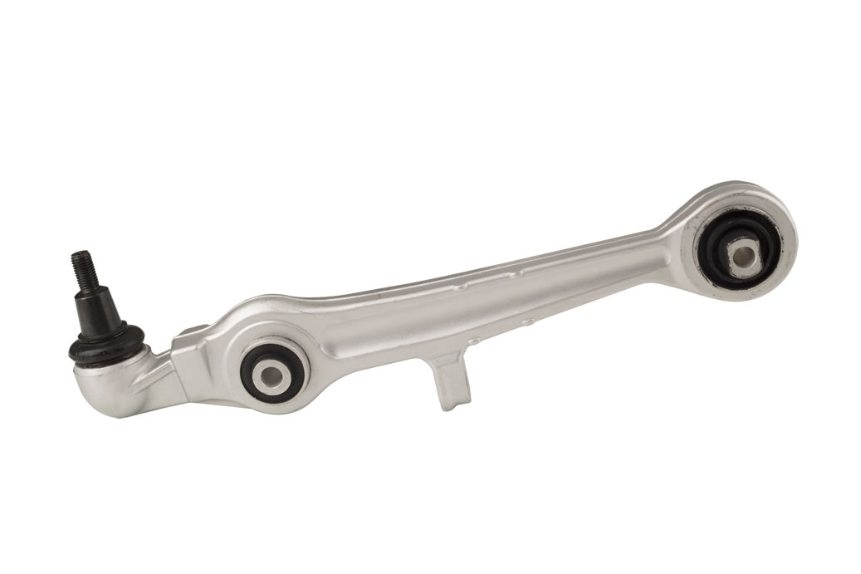 Aluminum Forging Benefits
There are numerous benefits that are associated with aluminum forged products, these include:
Ultra-Strong & Lightweight - With only about one-third the density, aluminum forgings are far lighter than steel. However, despite its lightweight custom aluminum forgings can provide tensile strength up to 13,000 psi. Aluminum alloys that include copper, and zinc content, can have even greater tensile strength. Aluminum forgings are stronger in subzero temperatures than they are at room temperature, with no loss of ductility, making it ideal for applications that regularly encounter extreme cold.
Non-Corrosive Durability - Aluminum forgings are naturally corrosion resistant. Instead of progressively oxidizing when exposed to air, forged aluminum parts automatically generate a hard, microscopically-thin oxide coating on its surface that protects the material from harsh environmental conditions.
Non-Magnetic Conductivity - Aluminum forgings exhibit excellent dielectric properties, making it an effective electrical conductor. The material is also non-sparking, non-magnetic, and reflects radiant energy across the entire spectrum.
Extreme Versatility – The versatility of aluminum forged products makes them useful for a wide range of industries and applications. Due to Aluminum's strength, light weight nature, durability, and natural corrosion resistance it is an excellent material for automotive components, hand tools, and nearly everything in between.
Sun Fast's offshore aluminum forging providers can produce custom forged aluminum parts in a broad range of sizes and custom shapes that match your design requirements. They work with aluminum in various grades and alloys—contact us to discuss material availability.
Can't Find What You're Looking For?
We're dedicated to helping and providing our customers with quality, custom metal and plastic components and fully assembled products.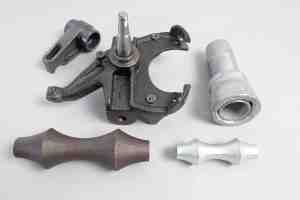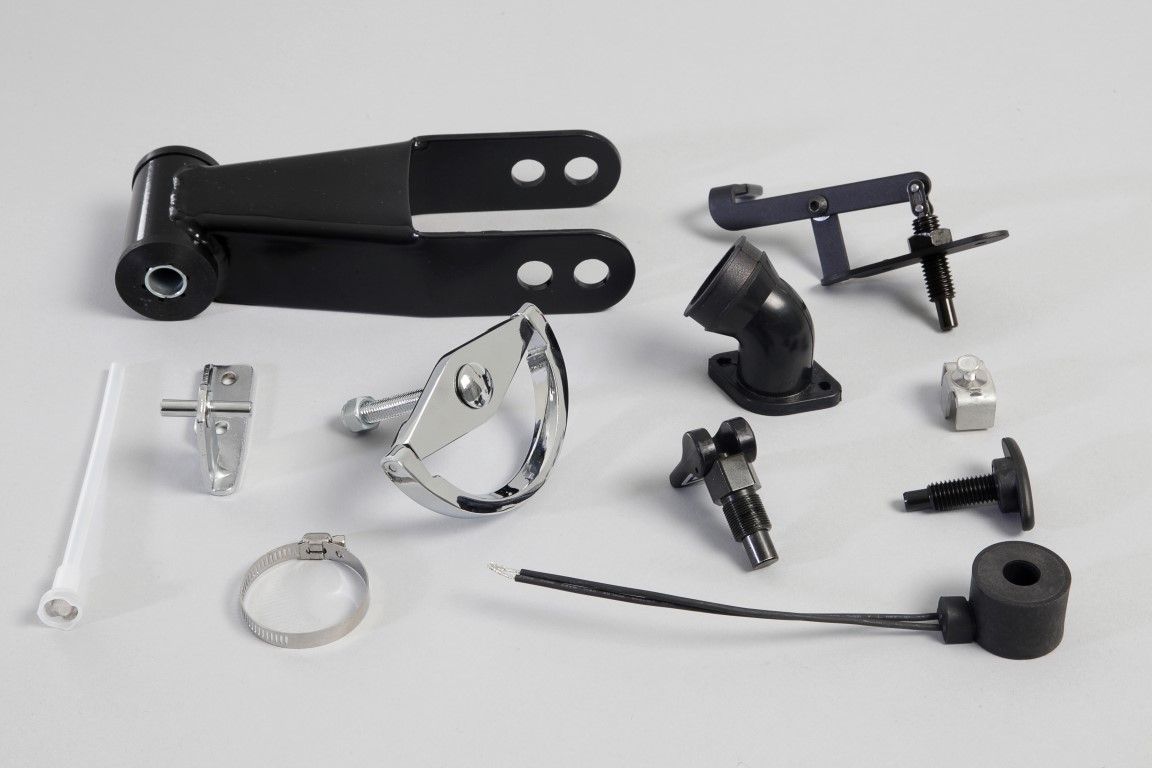 Offshore Aluminum Forging for A Range of Applications
Aluminum forgings are ideal for parts used in applications that require superior strength and safety. As such, custom aluminum forgings are commonly found at points of repeated shock or stress. Common forged aluminum parts include:
Automobile Chassis and body panels
Automotive drive train and engine components
Structural components for construction
Decorative architectural components
Components for boats and marine equipment
Processing equipment
Why Choose Sun Fast for your Offshore Aluminum Forging Manufacturing?
Sun Fast is your premier sourcing agent for superior quality aluminum forgings. We outsource aluminum forging manufacturing to providers that utilize proven processes and advanced equipment to ensure high precision and part-to-part repeatability. Our offshore aluminum forging services deliver the forged aluminum parts your project requires in the quantities you need, all while providing quick turnaround times and prices that fit your budget.